OUR SERVICES
Barbershop offers world-class men's haircuts, beard grooming, and hot razor shaves. Here are just some of the services we are known for.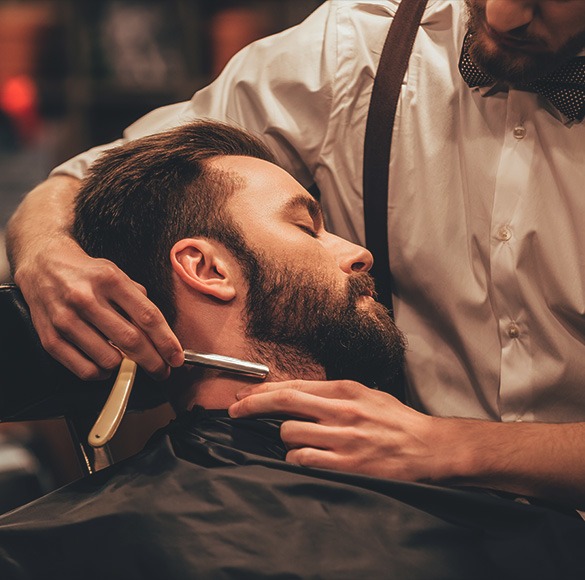 we help you look great
Barbershop is San Francisco's premier barber shop for stylish men looking for a place where they can feel comfortable, speak their minds, and leave satisfied.
OUR BARBERS
We employ only highly qualified barbers who are not just professionals, but also enjoy maintaining the atmosphere of a classic barbershop.
BARBERSHOP HAIRCUT SERVICES
We take pride in each service we provide. Every effort is made to give you the best barber experience whatever your haircut or shaving style is. Feel free to browse our services list to learn more about the services we offer our clients and guests.
view all services
TESTIMONIALS
These reviews that our clients have recently submitted are the best way to learn more about our barbershop's level of service and customer support.


latest Blog Posts
Barbershop is not only a place where you can get a first-class haircut. Our barbers also write interesting articles on everything concerning their sphere of interest.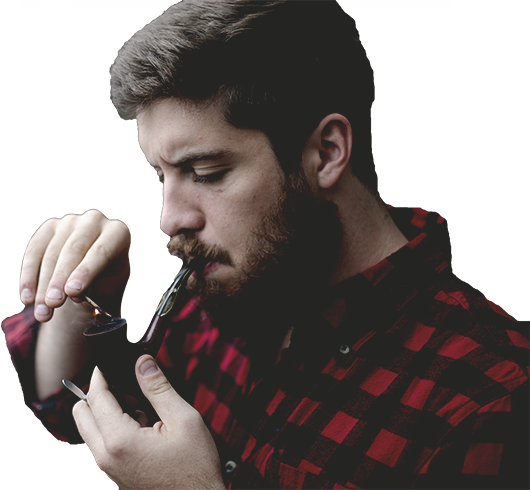 A barber knows how to cut men's hair. If you're like most men these days, you're probably going to some unisex chain salon.
READ MORE
Address
123 Street W, Seattle WA 99999 United States
Opening Hours
Monday – Friday

9am - 6pm

Saturday and Sunday

10am - 4pm